Sumerge
into the adventure
Contact us today to book your next diving experience with our world-class Dive Center!
to LIONFISH SCUBA, Diving Center with NAUI certificate.
Submerge into the underwater adventure on the beautiful beaches of the Parque Nacional Natural Tayrona. Our commitment to the conservation of the marine environment is essential, which is why we promote sustainable diving practices and carry out Lionfish hunting activities to help preserve marine ecosystems.
From the International Marina, we will enter the crystalline waters of the Parque Tayrona and its surroundings.
Join us and discover the thrill of exploring the secrets of the ocean. Dive with us and be part of our efforts to protect and preserve magnificent marine ecosystems.
We offer you a unique and exciting diving experience.
Our highly trained instructors will guide you through the crystal clear waters of the Tayrona Park, where you will discover the incomparable beauty of the coral reefs and the diversity of marine life. Whether you are a beginner or an experienced diver, we have programs and courses designed to meet your needs and skill level.
Dive into a unique safari diving experience with Lionfish Scuba!
Our complete service includes transportation, food, diving equipment, theoretical classes, photos and videos (GoPro). Live an unforgettable adventure with a day trip and camping-style lodging in the Tayrona Park.
Safaris available for experienced and inexperienced divers.

The National Association of Underwater Instructors (NAUI) supports our excellence in diving education. Get your certification with us and discover an underwater world full of adventures.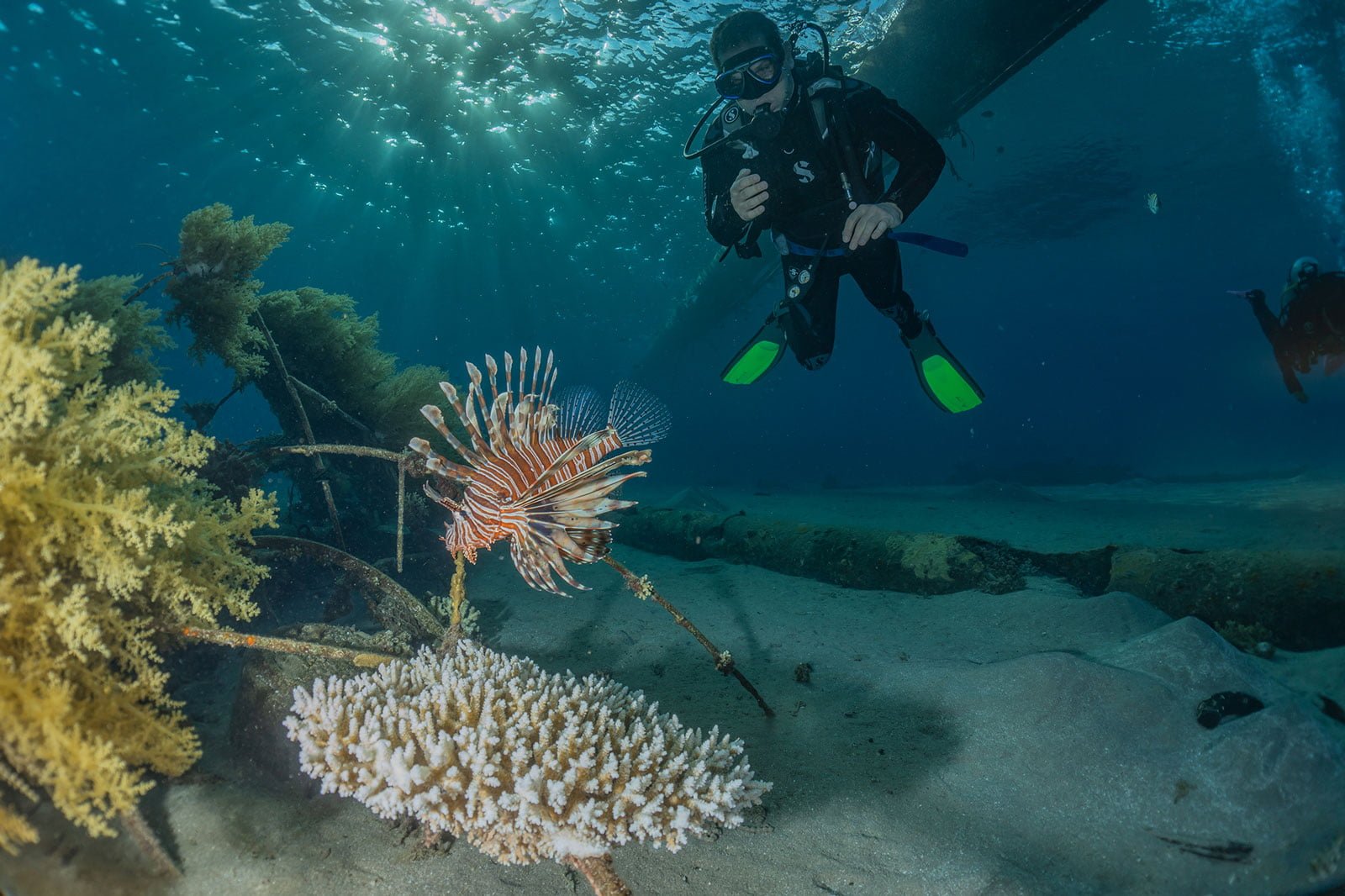 El Pez León (Pterois volitans) es una especie exótica que ha causado preocupación en los ecosistemas marinos de todo el mundo. Originario del Océano Índico
Leer más »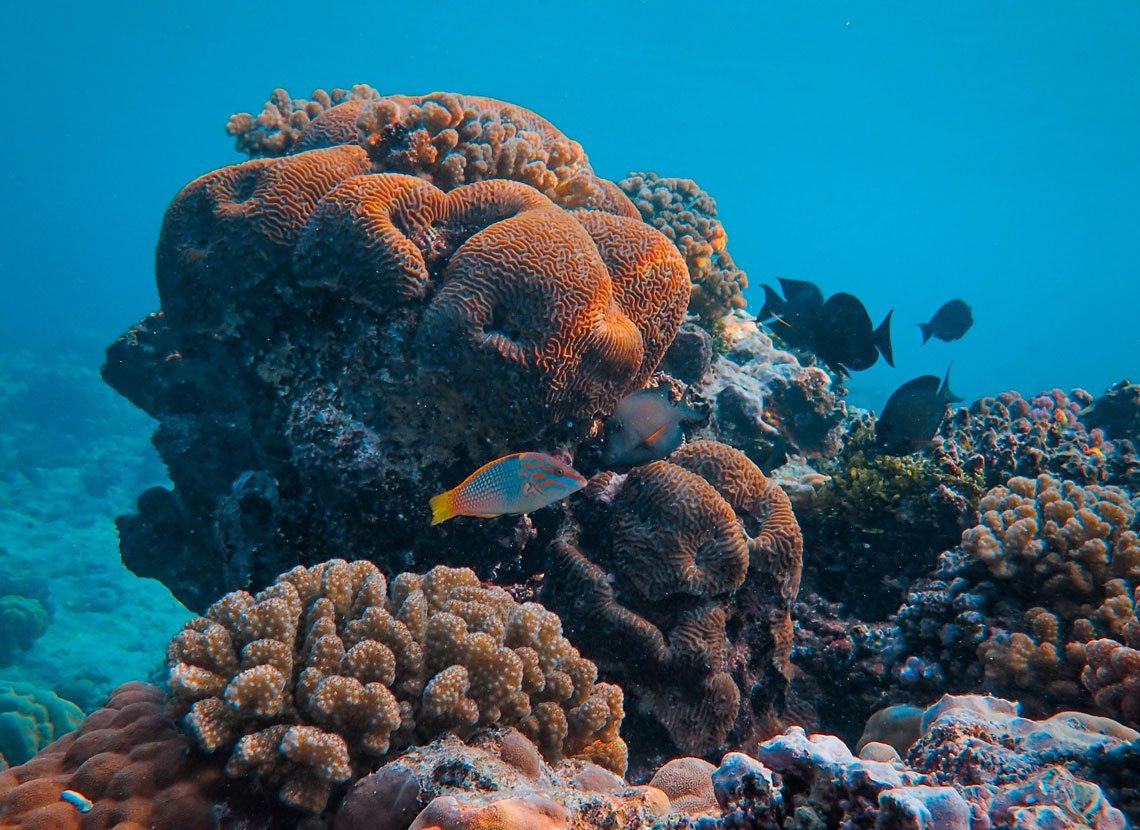 Los corales son organismos marinos fascinantes y vitales para la salud de nuestros océanos. Estas criaturas diminutas construyen estructuras masivas y coloridas conocidas como arrecifes
Leer más »
El Parque Nacional Natural Tayrona, ubicado en la costa caribeña de Colombia, es uno de los destinos más destacados para los amantes de la naturaleza
Leer más »
Die Besten! Lionfish Scuba ist einfach gut! Wenn Tauchen hier, dann mit denen. 💯
If you have never scuba divers this is the place to go. He speaks English and Spanish. Great teacher tons of fun and very patient I had a blast
experiences with the right team are magical and perfect and you have it all, the best team in Santa Marta to get to know the bottom of the sea 🥰🤩🏝️🏝️🐠🐠🐠🎏🎏 thanks
Excelente centro de buceo! Muy hermosos los puntos de buceo exclusivos que tienen!! La piedra de barlovento es increíble!! Recomendadisimos!
laura mazenett alvis
02/09/2023
Muy profesionales, excelentes equipos y calidad humana. Los mejores!
The creator of this company is very responsible, a man of his word, and I'm sure others will also see the value of this experience
Good equipment, awesome dives. Andres is kind of a crazy character, but always friendly to his guests. Boat and gear were in perfect conditions. Dive spots are amazing! Would recommend this organization.
Camila Yañez Mondragón
24/07/2023
Una experiencia increíble … 100% listos para repetir 😉